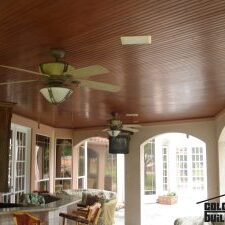 PATIO COVERS & SUNROOMS
Maximize your outdoor space with stunning patios and sunrooms to enjoy those beautiful sunny days.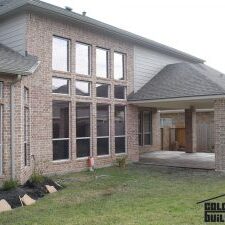 WINDOWS & SIDING
Quality windows & siding, built to last and designed to survive years worth of Texas-sized storms.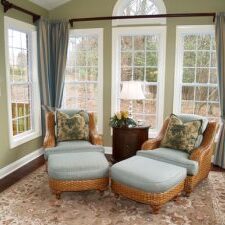 ADDITIONS
Don't move out - add on! Bedroom, in-law apartment, pool house, garages - or any other addition.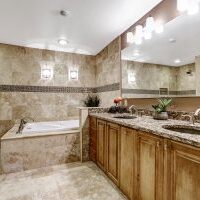 BATHROOM REMODELING
Our access to high quality materials and fine finishes means your bathroom will be the talk of the town.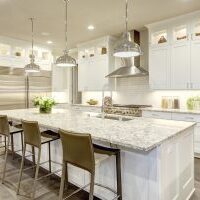 KITCHEN REMODELING
With expert craftsmen and work quality that will last a lifetime, we are your first choice in kitchens.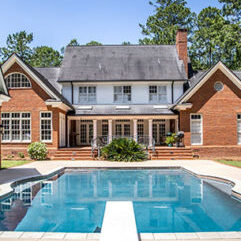 POOL CONSTRUCTION
Love the idea of a beautiful backyard swimming pool but don't know where to start? We're here to help!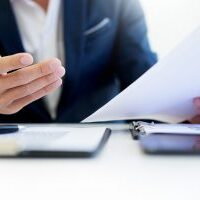 INSURANCE CLAIMS
Looking for help with insurance claims, mold remediation or water damage?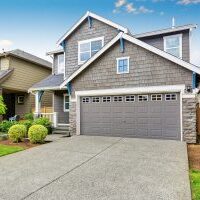 AND MORE!
We're ready and waiting to hear your project idea - no matter how big or small, our team can bring your vision to life.
Check out some of our best work.
A Company With a Heart the Size of Texas
As a local company here in Houston, Texas, we know that it takes to be involved in the community. Since our founding in 1987, we have always looked for opportunities to help our community, and this commitment to service has allowed our company to flourish. So you may be asking, why Colony?
We have handpicked our professional tradesmen and tradeswomen, and the quality of their work is second to none in the city. We are dedicated to producing top quality work that is delivered on time and on budget. We are a team of local professionals that put our hearts and our backs into the work we create, and no matter if we are doing a kitchen remodeling job or an addition, when you choose Colony Builders you will be getting a quality build that will last.
Our Service Area
Our company has been servicing the entire Houston, Texas area for years now, and no matter where our trucks might drive, you know that the professionalism and expertise will follow. Although we have been focusing on Houston as our main base since our inception, we are proud to now offer all of our services to Galveston, Texas as well. This expansion has allowed our company to grow, and we cannot wait to see what is next for Colony Builders!
AFFORDABLE, TOP
QUALITY WORK
WIDE VARIETY OF HOME
IMPROVEMENT SERVICES
Let's Get Started
No matter if you are looking for kitchen remodeling, bathroom remodeling or even windows & siding, the team at Colony Builders is the right fit for your next project here in Houston, Texas. Click or call today, and get your free quote in mere minutes!