Here at Colony Builders, we like to complete jobs that amaze and this is no different with our kitchen remodeling jobs.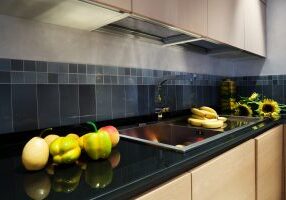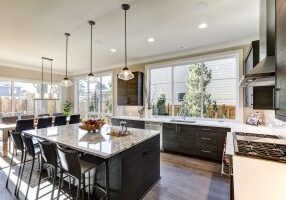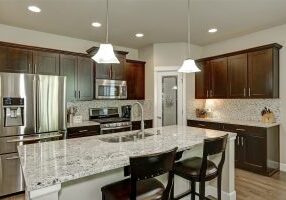 THE HEART OF THE HOME
A kitchen is the heart of the home here in Houston, TX, and we bring that kind of focus that you and your family bring to your kitchen into our work. We know that you will need a space that will be able to function on a busy Tuesday night with the kids and be able to accommodate your family as they descend on you for the holidays. This is why, we have put a focus on our kitchen remodeling services, and the results have been great.
WE LISTEN TO YOUR NEEDS
With kitchen remodeling jobs, we want to ensure that the entire family has an ability to weigh into what this space should look like. This means sitting down with the family and seeing what the envision in a kitchen, then our design team will bring this vision into a reality for our builders to construct. With our team, you will be able to have one company complete the job and skip chasing around subcontractors or other tradespeople. We are able to handle all the trades in-house, and this kind of all serviceability allows Colony to make sure our jobs run on time and budget.
FINEST QUALITY MATERIALS
Our team is committed to using only the finest quality materials in our builds, and unlike the other guys, we do not cut corners. When you choose us, you will see the quality and durability that our kitchen remodeling jobs are known for, and we cannot wait to see your faces once we are done in your space.